Technology Managing Agent
Experience



Simply's


Management System
We believe the company providing the property management service must give the Council and Residents an experience that is simple with relevant information for future decision making.
Technology Managing Agent
Join our



Simply Up


Program
Simply Up is a program where we work with property executives and officers to take on a bigger role with our support in streamlining the management's efficiency at our client's estates to achieve an Up in satisfaction and Down in costs.
Be in Control; Say No to Constant Fire Fighting Issues in the Estate
"I feel a higher sense of satisfaction because I can now make good recommendation to my Council with the facts and data, without fire fighting issues all the whole time​" – Wendy Lee (Condo Manager)
Property Technology Managing Agent
We are the leading technology managing agent serving MCSTs with a platform that focus on work force efficiency as well as capturing data and records for decision making
Taking Site Support to the Next Level
Our HQ keeps track of estate information and tasks to ensure that all follow ups and scheduled maintenance are monitored with high accuracy and prompt  actions are taken to prevent any unwanted disruption to the facilities and services of your buildings.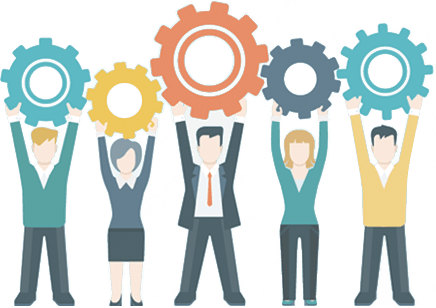 We are Responsive
Responding to residents is one of the lowest scored KPI currently in this industry and we are committed to improving this by having a 99% response rate in our service level.
Community
Working on site can be lonely and with our community center, we are always here to bring our managers closer to the residents through regular community events hosted by us.
Digital Estate
We are the only managing agent that can digitize your estate. Keeping track on all your equipment life cycles and issues for you to make the best decision for your estate.
Procurement Support
Independent and transparent. We are whiter than white. We have a specialized procurement team providing dedicated support to the site managers. Speed and price guarantee!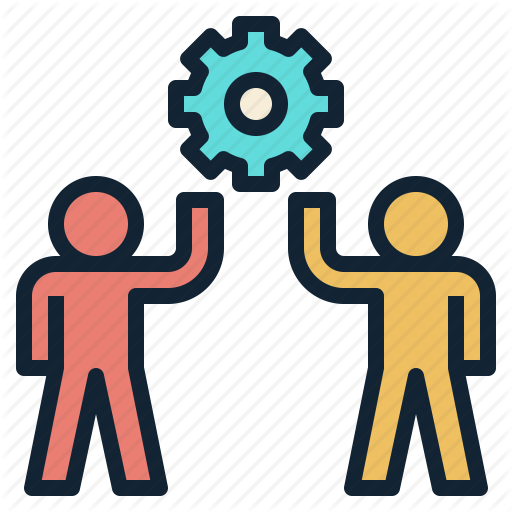 Workforce Efficiency
Work that can be done by 1 person will never take 2. We are committed to providing the most efficient work flow and on site management team for your estate.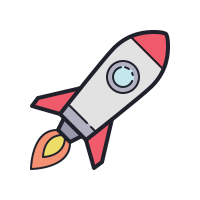 Quantum Leap
We did not intend to just have a small improvement in property management. We are a quantum leap to the standard of the property management industry using our technology and superior workflow.
At Simply, data is our strength. Have you wondered if you are paying the right contract price? Is 3 quotations really sufficient? How much was spent on this facility? Should you repair or replace?
More than a Managing Agent
The only property manager you need
We are the leading technology managing agent serving MCSTs with a platform that focus on facts and data recording for our clients decision making ​