Managing Your Estate with Technology
1. Lower Estate Expenses

2. Improved Site Team Efficiency

3. Better decision making parameters for Council
The property management industry, in particular the space serving the Management Corporation Strata Title (MCST) has always been manual and labour intensive, with no information continuity whenever there are employee turnovers. This had often created a drag in service quality resulting in an inefficient use of owners' resources, not helped by limited transparency and dissatisfaction.
In bid to revolutionise this space, we launched a tailored technology solution unseen across our industry, by collecting estate data and efficiently applying these data sets through the use of our proprietary work-flow management system resulting in one connected property management ecosystem. We name this Simply because we believe solution to modern day's demand should be Simply made – Easy.
Decision making based on Data
As your managing agent we must know your estate better than anyone else and our workflow comes together as one ecosystem to get these data right so that we support your decision making with facts.
To further our vision, we have acquired a 25-year-old asset management company [Aces Assets Management (AAM)] through Sakal Real Estate Partners. We believe in upholding the best traditions, largely strong human links, enhanced by Simply proprietary technological platform. Through AAM's existing platform, we can fully deploy Simply's platform to benefit current users. Simply put, we raised the gold standard in property management. Have you come on board?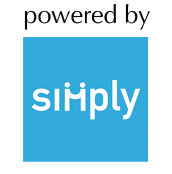 8 years as managing agent, 5 with Savills Property Management, handling over 5,000 units direct under management, with key estates like the Interlace, Signature Park and Parc Oasis. Kenneth has a degree in accounting and finance as well as a diploma in property management. Technology savvy and goal driven, he will be the best person to perform a spending audit on your estate to drive down cost while improving your estate's efficiency.
With over a decade experience in real estate, Joe focus on investment and portfolio management at Seven Investment and Asset Management that aims to optimise the value of real estate. He was previously Head of Singapore with London-based property developer Chelsfield for nearly two years, prior to which he worked as Portfolio Manager – Asia/Global Direct Real Estate at UBS Global Asset Management.
2 decades of real estate agency experience with international property consultancies, with the last 14 years as Managing Director of Savills Singapore, Steven had personally been instrumental in advising and transacting in excess of S$6 billion worth of deals spanning commercial/industrial buildings, retail mall, shophouses, strata offices, development land, collective sales and good class bungalows.
Great People.
Proven Track Record.
Service with Excellence.
includes estates from 20 units to 1,700 units, single building owner to strata properties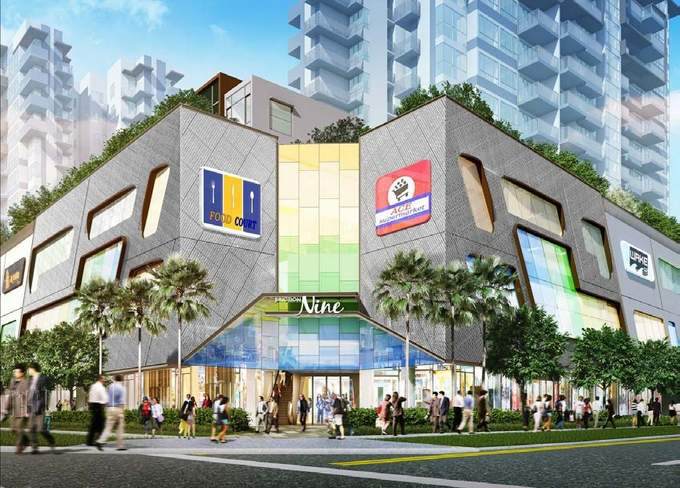 includes mixed development, single owner commercial building and strata malls
includes co-living spaces, tourist hostels and hotels
Throughout the last quarter of a century, we had received multiple positive recommendations from council members and residents. We value such reviews and feedback greatly and would not hesitate to challenge the status quo if we find our service in any area lacking.
It has been our company's greatest tradition to conduct quarterly anonymous surveys to both council members and residents within our portfolio to seek their comfort level and any areas for improvements using us as the property manager.
Stephen
"I like the process flow technology for managing issues, make things smoother at Council meetings"
Mdm Yong
"very responsive, competent, excellent interpersonal skills, responsible with good understanding of job scope, hence provides very good support and supervision to our site manager"
linda tan
"the use of simply's platform in our day to day operation of the estate has allowed us to reduce 1 office staff and have improved response time as compared to before"
Henry tay
"It was obvious from our interview to engage kenneth as their team has the x-factor. They quickly settled in and impress us with their quick grasp of issues and follow up actions."
More than a Managing Agent
The only property manager you need
We are the leading technology managing agent serving MCSTs with a platform that focus on facts and data recording for our clients decision making ​