Your best career adventure awaits
We are a company with 25 years of track record, leading the industry with our technological platform that focus on work force efficiency as well as capturing data and records for decision making. We have an amazing workflow and  corporate culture.
We have all been there (site manager), done that (managing site teams)
and we know the challenges you face. We are here to solve all your frustration and give you back control.
Are you seeking something different? Is your current company not giving you enough support (if any)? You feel lonely on site, not knowing where or when the support will come.
We conduct intensive HR interviews only once a month and if you are not invited this month, fret not! We are the only company who will send you a note if you are unsuccessful in your job application. So click the above green button to join us today.
Our managers have the potential to earn an average 20% higher than competitors. Our clients recognise the value we bring to their estate and we will pass this value back to you
Unlike where you are, our entire company is setup to support you. To make your estate's day to day work easier and stress free
You will not feel incremental improvement but a quantum leap (really really big difference) in your  experience working with us.
Cut the Commute, Chose where you work
Our site managers get to choose where they want to work so we get the maximum commitment from them to the estate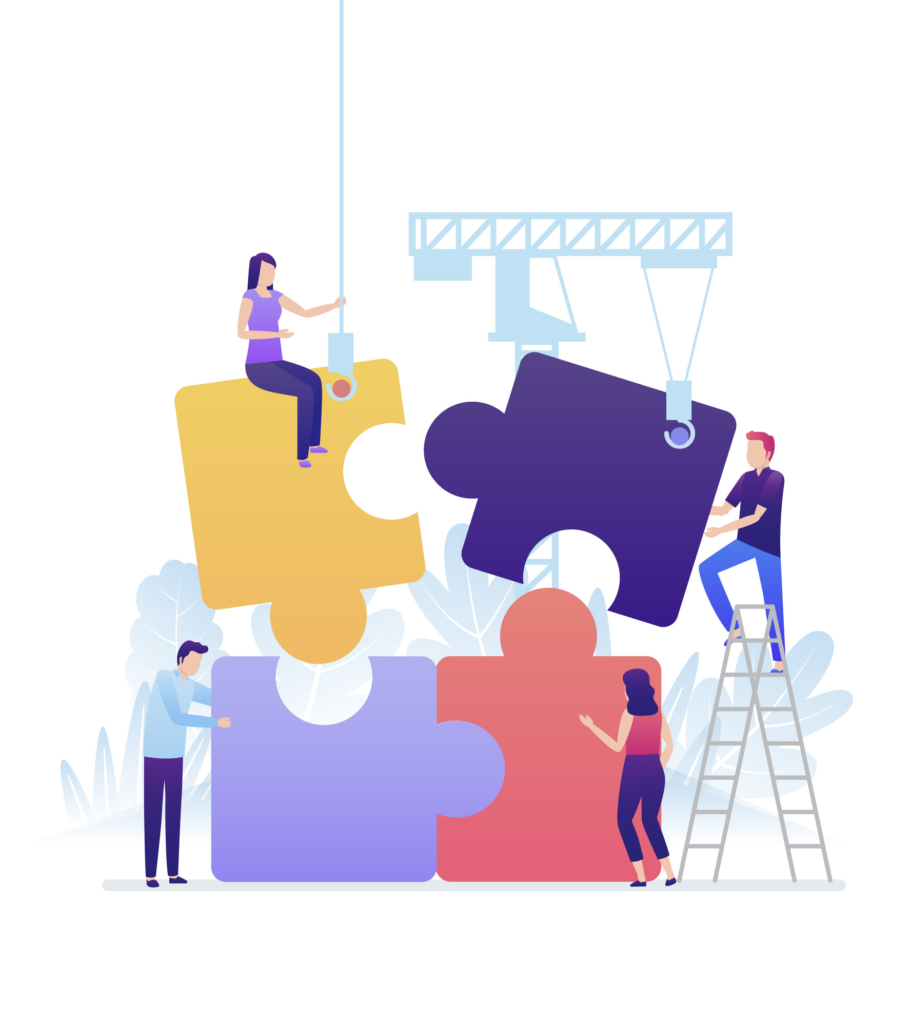 When you join us, you become not just one of us. Our company had spent the last 25 years building the entire eco-system. Our teams are able to leverage and share on all resources across our entire portfolio.
A good portfolio will get you an interview. A good attitude will get you the job.
Simply has one of the greatest working culture and our teams have been with us for 25 years. We have a great opportunity now for aspiring property managers and future leaders of the real estate to join our team. And no, you do not need to have experience as all trainings will be provided, but we do need you to have a good and fun attitude towards work and real estate. 
Proptech Management - More than a Managing Agent
If you are managing any estates, you have to join us
We are a 25 year old company with amazing workflow and  corporate culture. Feel the satisfaction and make the difference with us today.